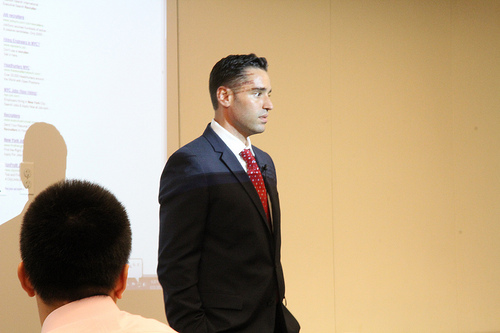 Above: Ken Sundheim CEO of KAS Placement.




Marketing Recruiters CPG
Executive Recruiting Consumer Goods KAS Placement Marketing



The consumer packaged goods marketing recruiters at KAS Placement are known for marketing recruitment methods that bring our CPG clients results that other staffing agencies cannot deliver.
KAS Placement is a sales, media and marketing recruiting agency with experience staffing all levels of marketing and social media personnel across all different industries including executive recruitment in the consumer packaged goods vertical.
Due to a focus in sales and marketing staffing, the headhunters at KAS Placement have built an unmatched expertise in recruiting all levels and types of marketing job seekers including the executive recruitment of digital media, social media, e-commerce, product marketing and search engine marketing professionals.
Broad Recruiting in a Niche Area
The consumer packaged goods recruiters at KAS Placement have clients from over 30 different countries spanning 6 continents ranging from Fortune 500 clients all the way down to smaller, mid-size organizations looking to hire a sales or marketing professional in order to gain a heightened market share in their respective field.
Regarding U.S. locations, KAS Placement recruits consumer goods personnel in nearly all major U.S. cities including Boston, New York City (NYC), Washington DC, Baltimore, Atlanta, Miami, Houston, Dallas, Kansas City, St. Louis, Detroit, Minneapolis, St. Paul, Las Vegas, Colorado, Seattle, Portland, San Francisco, Los Angeles, San Diego and more.
The consumer goods sales recruiters at KAS Placement network with some of the top sales and sales management job seekers in the industry. In order for our headhunters to best serve the job seekers and clients whom our recruiters work with, the team at KAS Placement takes extensive time learning about the needs of each individual and organization that we work with. Learn more here.
How Our CPG Recruiters Can Help
To learn more about how our consumer packaged goods sales and marketing professionals can help your organization achieve its executive staffing goals, please see the below links. Our headhunters look forward to hearing from you.